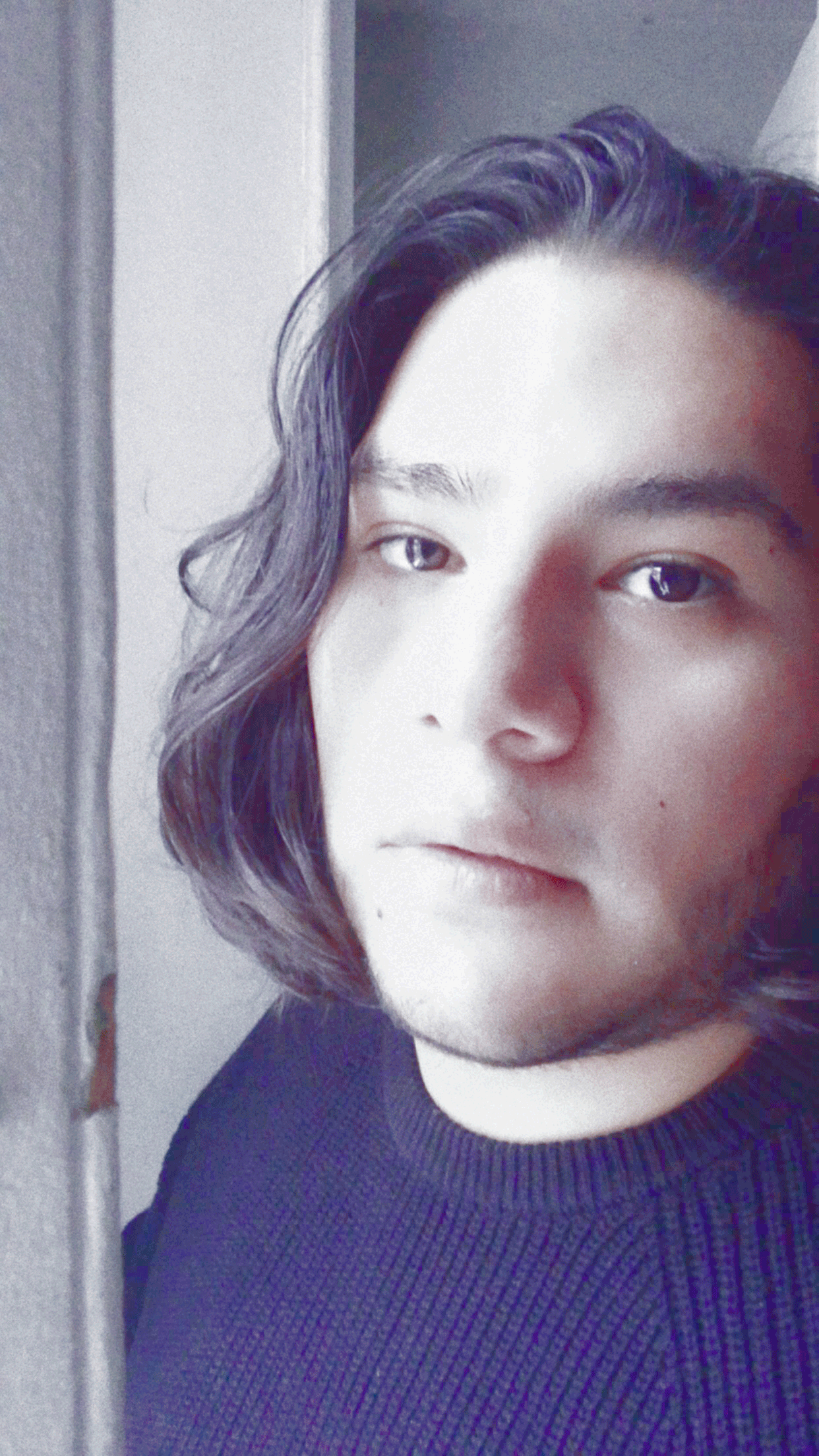 Oscar M Caballero is a recent Graduate from Columbia University with a Master of Science in Advanced Architectural Design with more than 5 years of experience as an architectural designer of hospitality, residential, commercial and experimental projects. Oscar has collaborated with several firms through his career as an active agent during the conceptual design, technical development and construction of projects of different scales.

His vision moves between mediums where architecture serves as the canvas for a series of intersections of unrelated –but yet– connected elements. As an architect he sees himself as an ongoing role to be redefined in the context we might live at the moment. This role sometimes becomes observative in an attempt to analyze and understand our current society and built environment. This voyeurism comes to be the driver of constant curiosities and introspections that will produce some kind of writing or drawing or simply some kind of architectural materialization. This role also shifts to envision and deliver architectural projects designed through experiential and environmental questionings.

Disobedience is an initiative to create a juxtaposition of Oscar's agency in the architectural realm through projects, essays, 3D art and poetry.
---
Oscar M Caballero | Brooklyn, New York | oam2115@columbia.edu