* Jan 2023 - Urban Magazine Vol. 32 Fluidity | GSAPP Columbia University - Ghost Monuments: An essay on resilience and urban memory in Nicaragua (Excerpt) - PRINT
*Jan 2023 - ReVista | Harvard Review of Latin America - Dragons on the Landscape: Endemic Fauna & Forms of Volcanic Governance - LINK
* Nov 2022 -Planta Baja Podcast T1e2 - Oscar M Caballero - LINK
* Oct 2022 - ReVista | Harvard Review of Latin America - Fritangas: Street Artifacts & Domestic Mutations - LINK
* Aug 2022 - Revista Construir | Columna "Desobediencia" - Territorios Queer: Memorabilia collectiva y Legado Urbano en Nicaragua - LINK
* Aug 2022 - Patio Issue #2 Real Talk | Latin GSAPP Columbia University - Fritangas: Street Artifacts & Domestic Mutations - PRINT
* Aug 2022 - Urban Magazine Vol. 31 Loading | GSAPP Columbia University - Ojos de Agua: Nicaraguan Geopolitical Nodes - PRINT
* July 2022 - Revista Construir | Columna "Desobediencia" - Arquitectura y pedagogía: Uniformidad con fecha de expiración - LINK
* July 2022 - Grito! Zine Vol.01 - Fugitivo (Audiovisual Poem/Artifact) - PRINT
* June 2022 - Ecos Patrimoniales T3E9 - Hablemos De Monumentos Fantasmas - LINK
* May 2022 - Monument Lab Bulletin - Nicaraguan Ghost Monuments: Posthumous Memories Of "La Concha Acústica" - LINK
* April 2021 - Resilience Untangled Conference - LatinGSAPP, UPenn, LatinGSD & MIT DUSP - Resilience & Urban Memory: A Tale of Ghost Monuments - LINK
* March 2021 - The Best New Architects - Automated Haven - LINK
* Sept 2020 - Managua Furiosa - Ojos de Agua: Nodos Geopolíticos de Nicaragua - LINK
* Aug 2020 - ILAS Bulleting - Ojos de Agua: Nicaraguan Geopolitical Nodes - LINK
* Aug 2020 - The Best New Architects - Memorial Park & Museum of Stolen Heritage under British Colonialism - LINK



Nicaraguan Ghost Monuments: Posthumous Memories of "La Concha Acústica"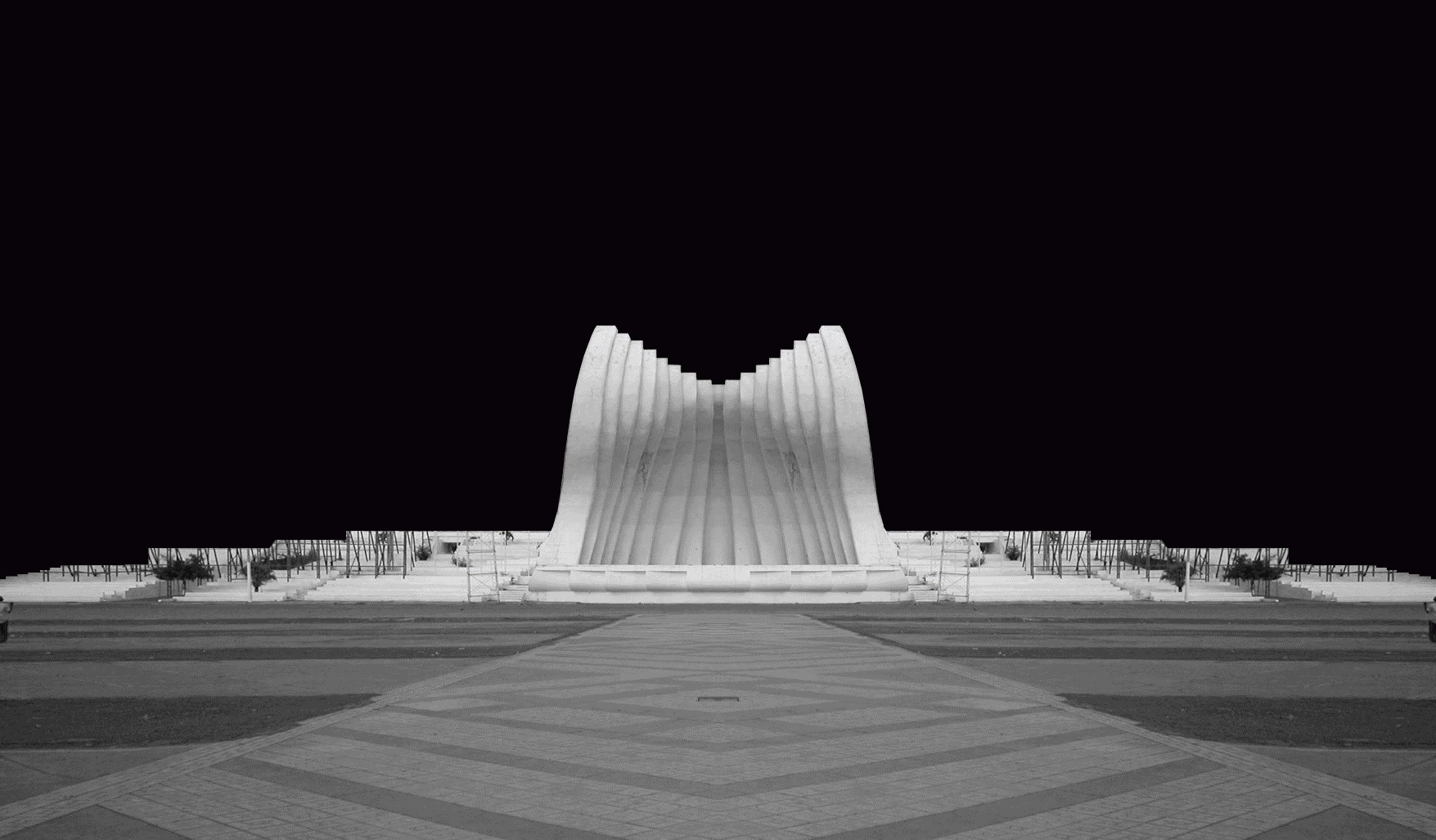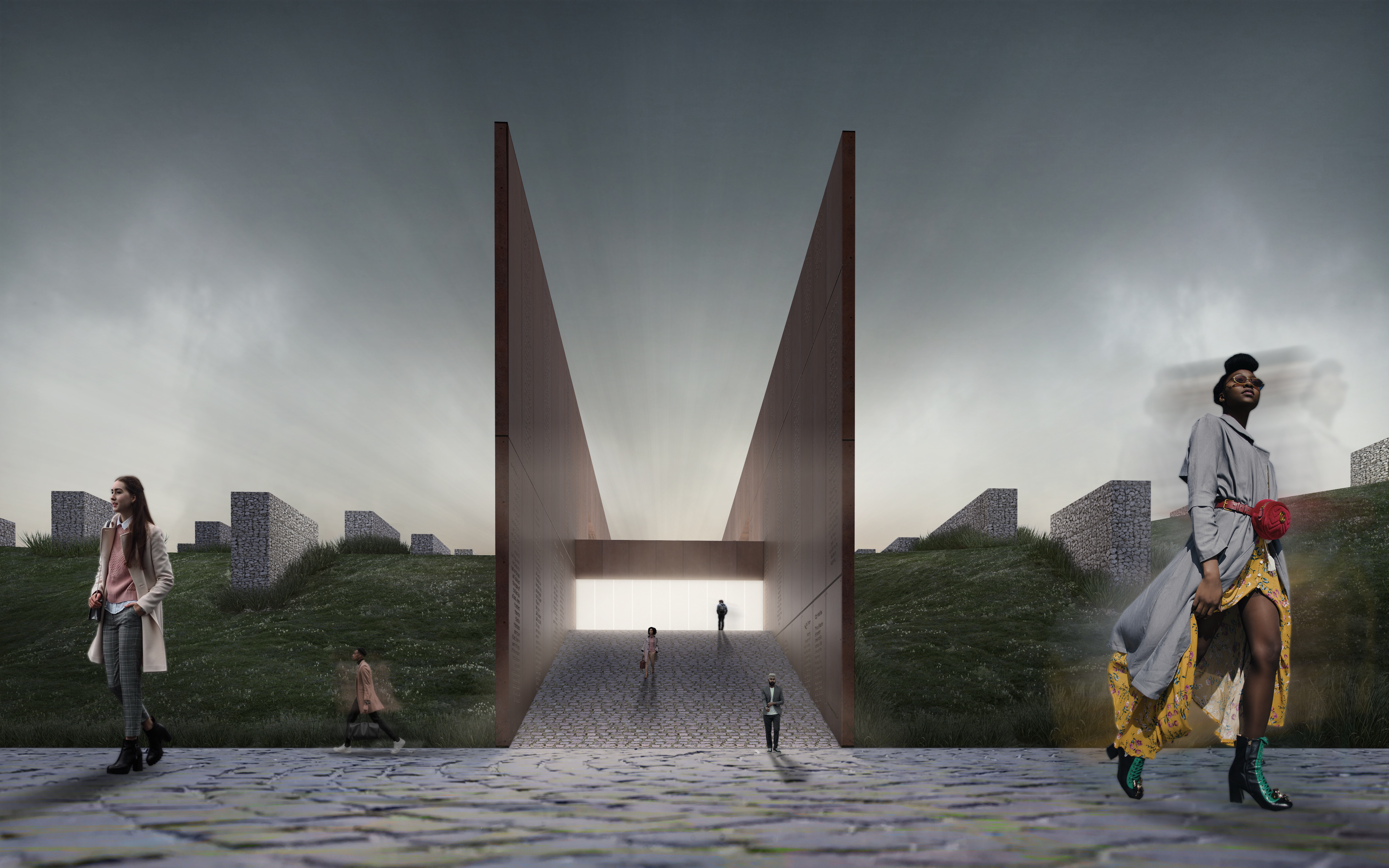 ---
---
INVENTORY OF HERITAGE OBJECTS

The research let me to analyze the common information that is presented in Museums. Many of the definitions are ambiguous or misleading. In an attempt to soften the facts behind the story. So many of these words were replaced by factual data and a new description was created based on the origin, extraction and exile of the piece. An inventory of some of the most controversial pieces let to understand the traces of the migration of these objects.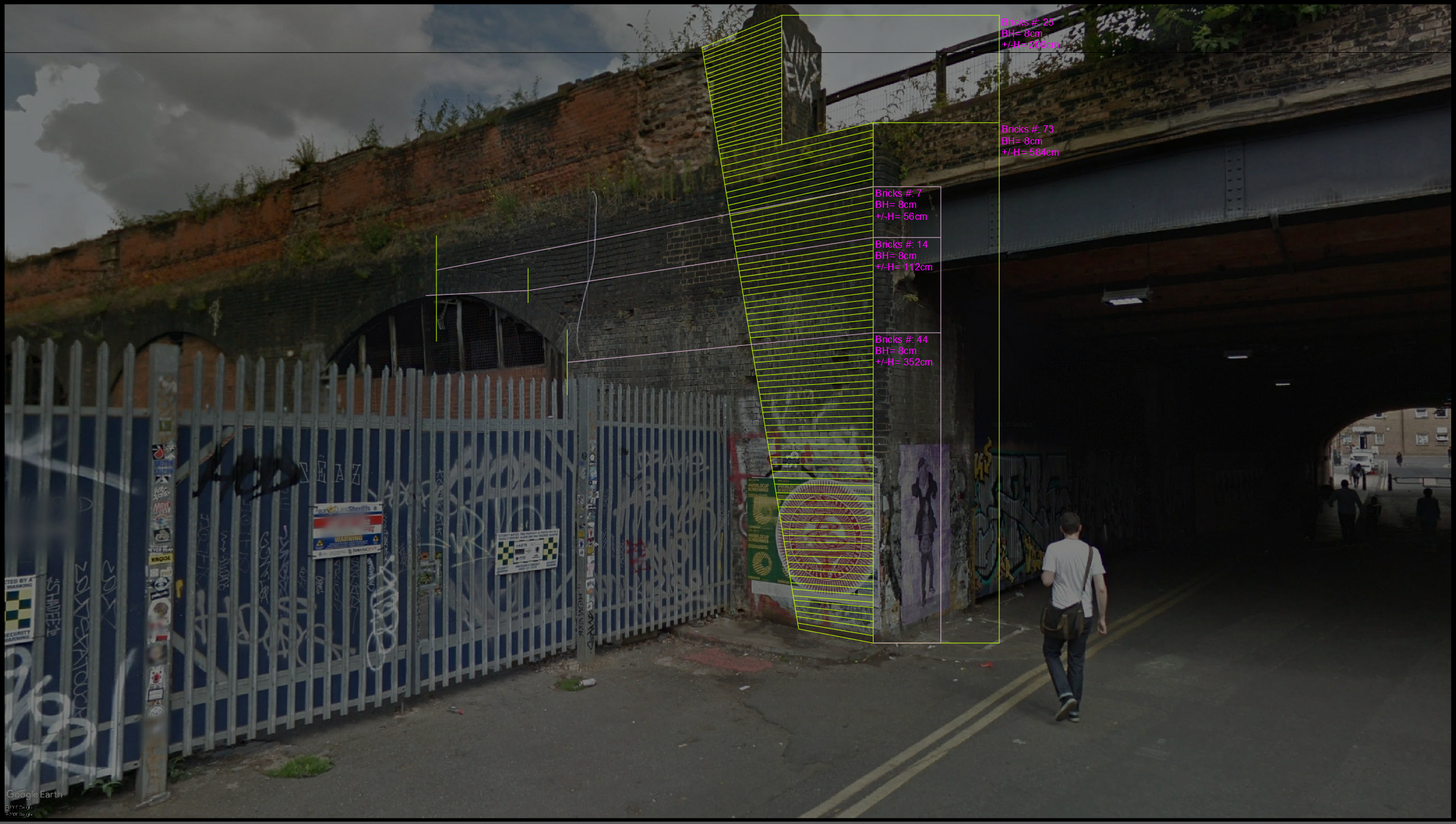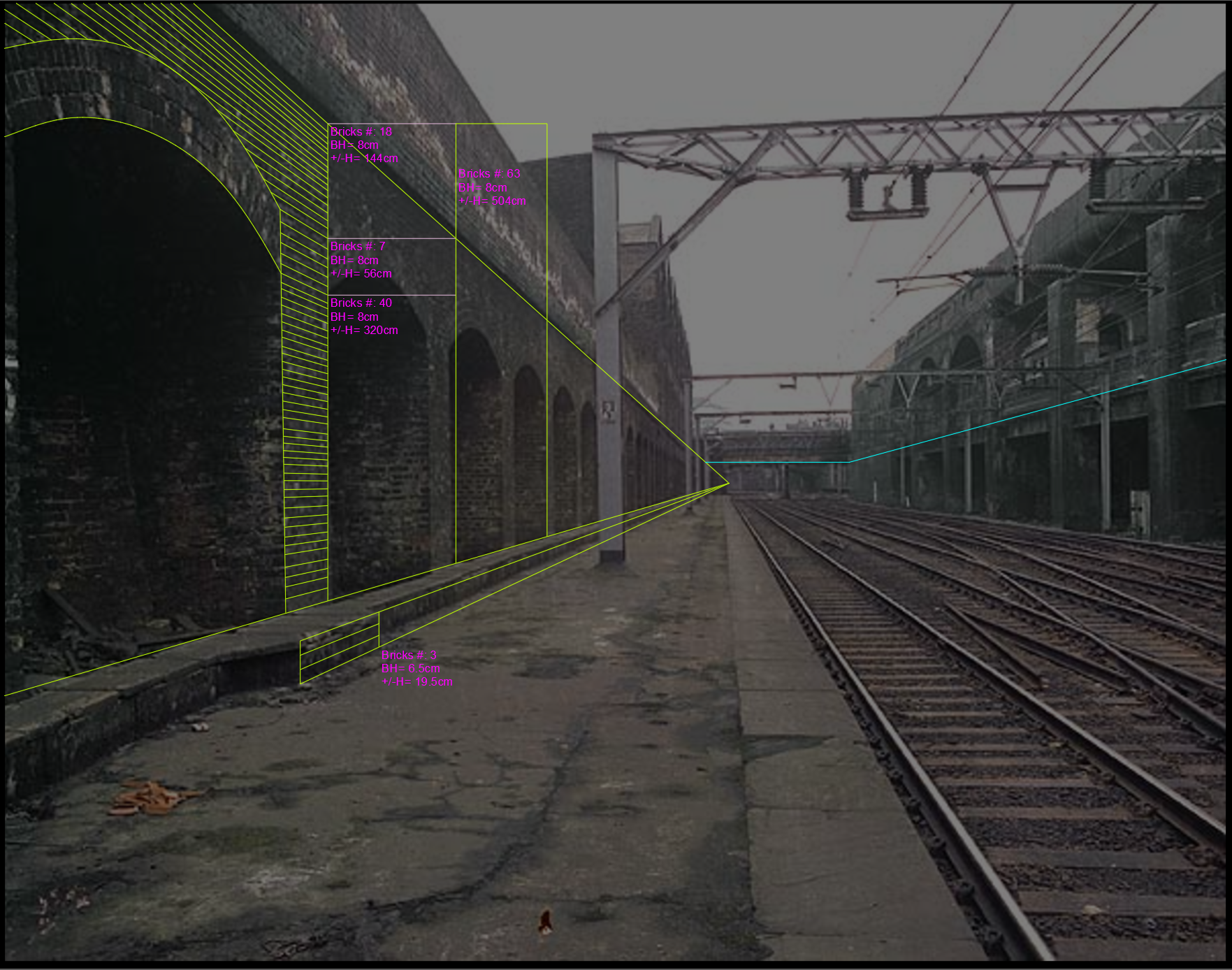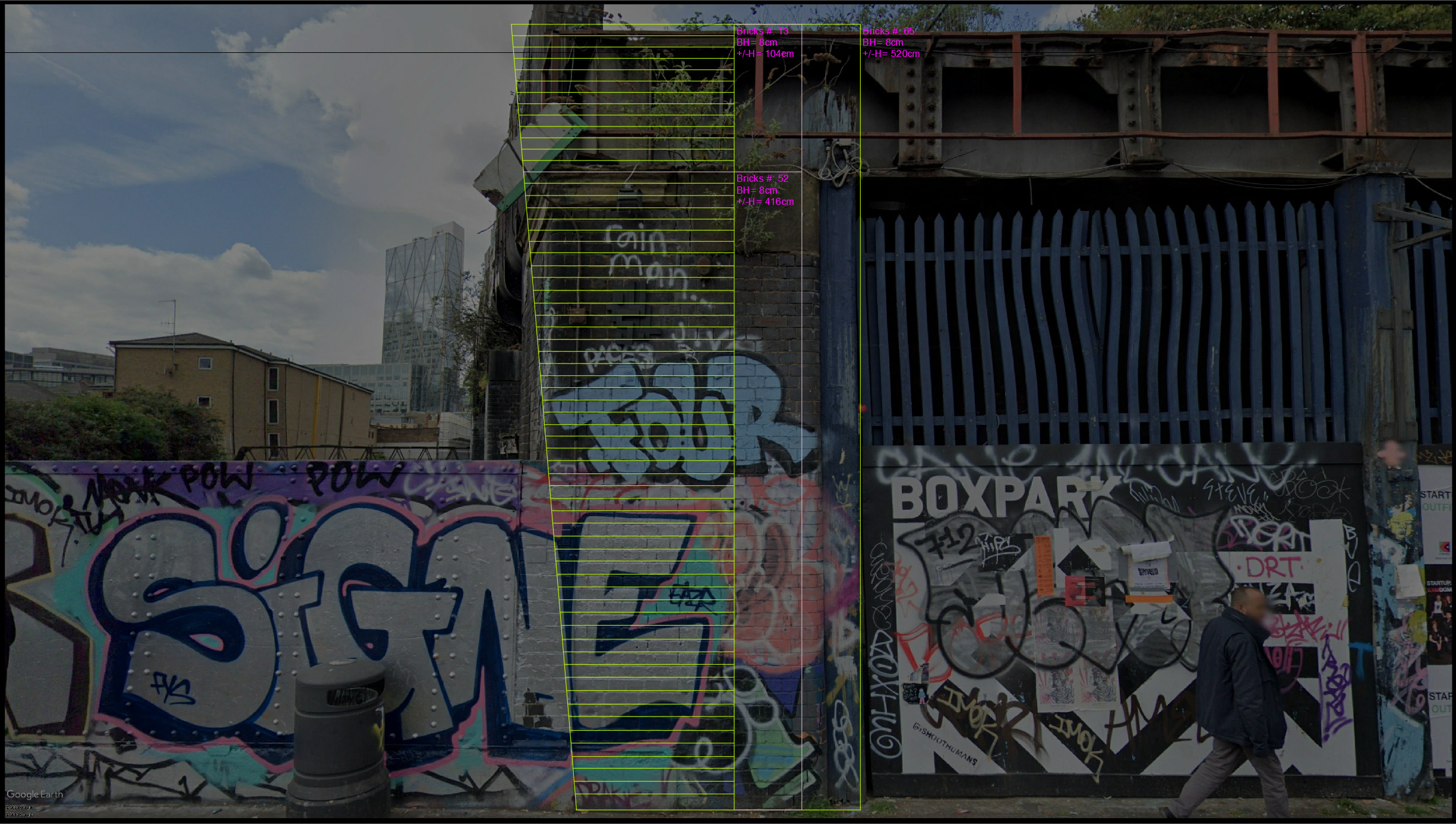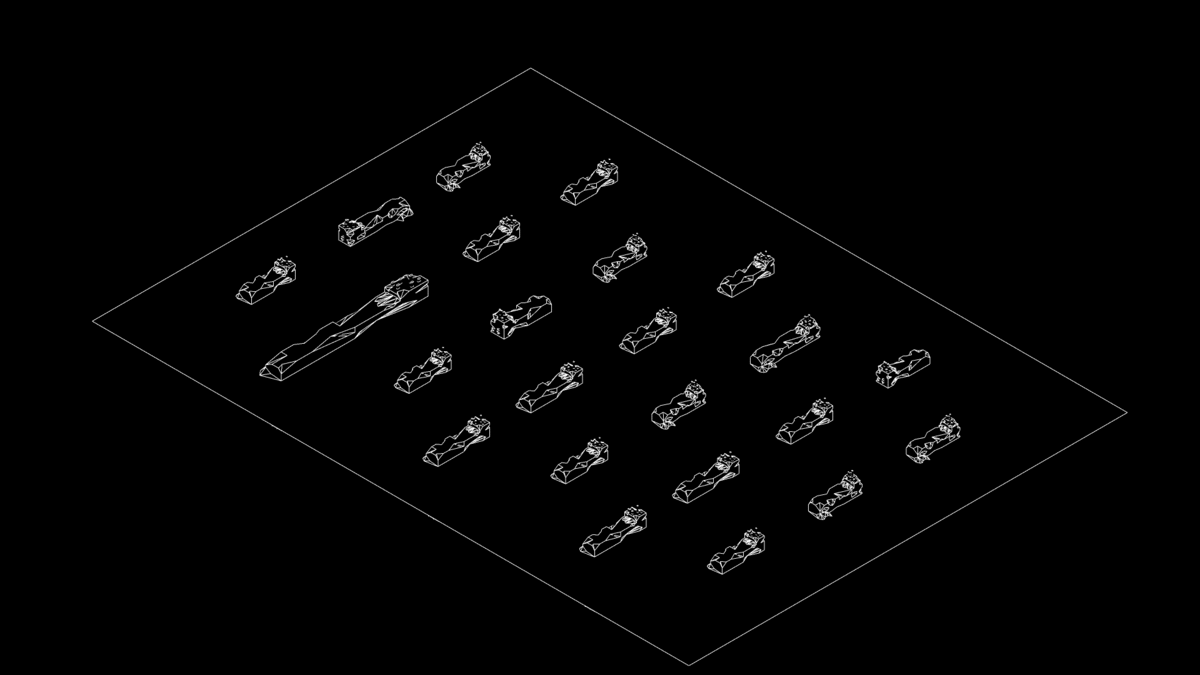 ---
UPPER LEVEL RAILWAY TRAIN

Whether you take the upper level railway, drive through the street or walk on the plaza. The gradients of urban views shift to a landscape that invites to move through its parallel semi buried walls, framing the view of the city of London in the background.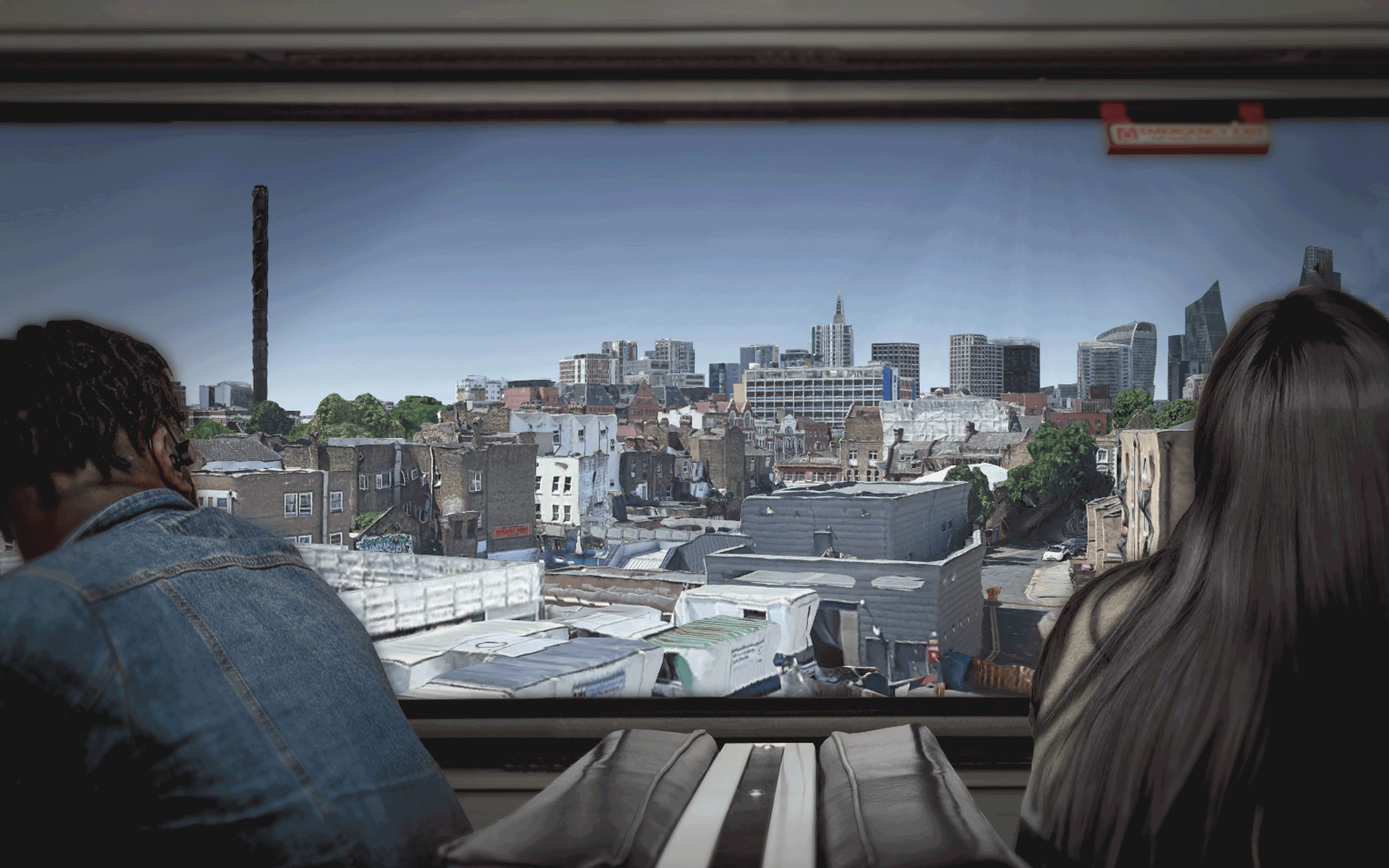 MEMORIAL PARK

Once you arrive to the plaza that buffers the upper level railway and the memorial park. The three Museum entries will attract you to explore further. Gabion and Corten walls inserted in the wilderness as a symbol itself of elements of nature resilient to time and history.
The memorial park is composed as segments of walls, parallel histories happening all at once. Reclaiming a space dedicated to nature for humans and non-humans that can inhabit the park.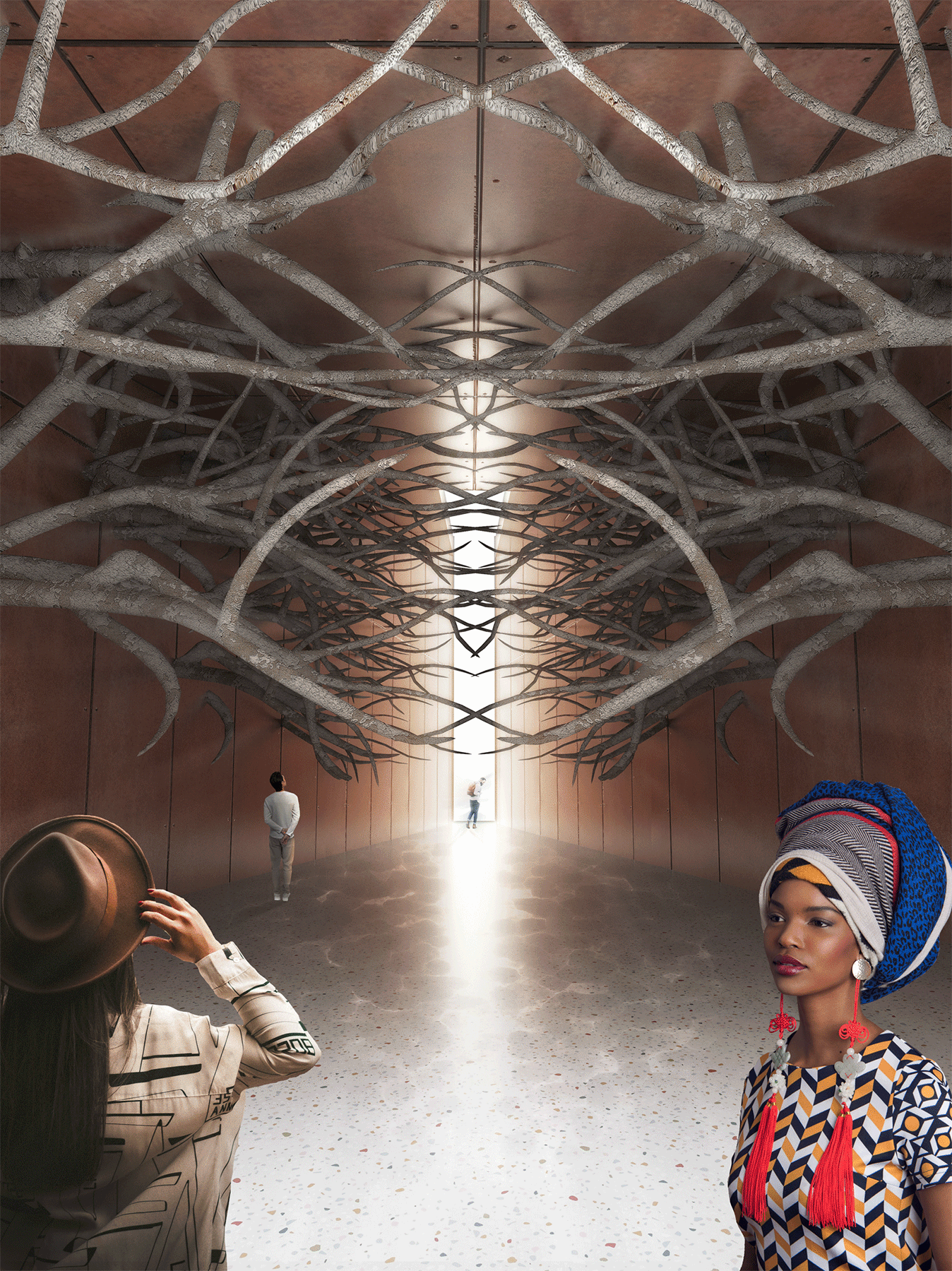 MUSEUM LOBBY | ROOTS HALL

Once the journey inside starts, contemplative spaces and interactive rooms will take you through the journey of the memory of water. The first space at entering into the building greets you with dashing natural light that comes from a waterfall skylight impacting on natural elements that have been extracted out of their original context. The roots of culture extracted from their land. Blocking the light as you are further and dimishing the shadows as you walk through the space.
CONTEMPLATIVE SPACES | OCEAN TUNNEL

Many of the human and non-human elements were lost in the ocean in the attempt of taking them to Great Britain. Becoming underwater secrets of history.



CONTEMPLATIVE SPACES | RAIN VAULT




INTERACTIVE EXHIBITS | ROTATING CHAMBERS




EXHIBITS | TRAIN GALLERY

The project integrates ephimeral elements of its surrounding. This gallery intersects the entire building and faces the lower
train level on the outside and as the train moves through the façade it changes the perception of the gallery through shadows and sound.